About High Plains Builders
High Plains Builders Team
High Plains Builders' main focus is superior workmanship and customer satisfaction. We have been building custom Wyoming homes since 2006.  Our goal is to set a new building standard, with our attention to detail, high-quality materials, and personal service. Our inclusive services begin with land acquisition and continue through design, layout, construction, and finishing touches to create a seamless and unique experience for each customer.
High Plains Builders' expertise comes from 52 combined years of experience in the building industry.
Our President, Tony Wille, has been in the building industry since 1983, with experience in construction management and framing. Tony has worked on a broad range of single-family homes ranging from entry-level to custom homes in Gillette, Sheridan, Buffalo, and other areas.  Tony has extensive expertise in multi-family projects including five projects totaling over 400 units in Estes Park, Colorado.
Vice President, Dusti Criqui is a graduate of Emporia State University (Kansas) with a bachelor's degree in Chemistry. Dusti oversees the home design of the Company's projects. She brings a distinctive style to the Company's clients with organization and a keen eye for design.
​As a member of the National Association of Home Builders, and with an extensive record of satisfied clients, our Company has a long reputation for excellence and professionalism.
Whether you are a first-time homeowner, or a seasoned real estate investor, High Plains Builders can assist in creating your dream home to exceed all expectations.
From our family to your dream home…
Tony Willie, his wife Dusti, and Tony's family are here to make your dream home come true. What are you waiting for partner? Call 307-429-1045 to start your custom home build today!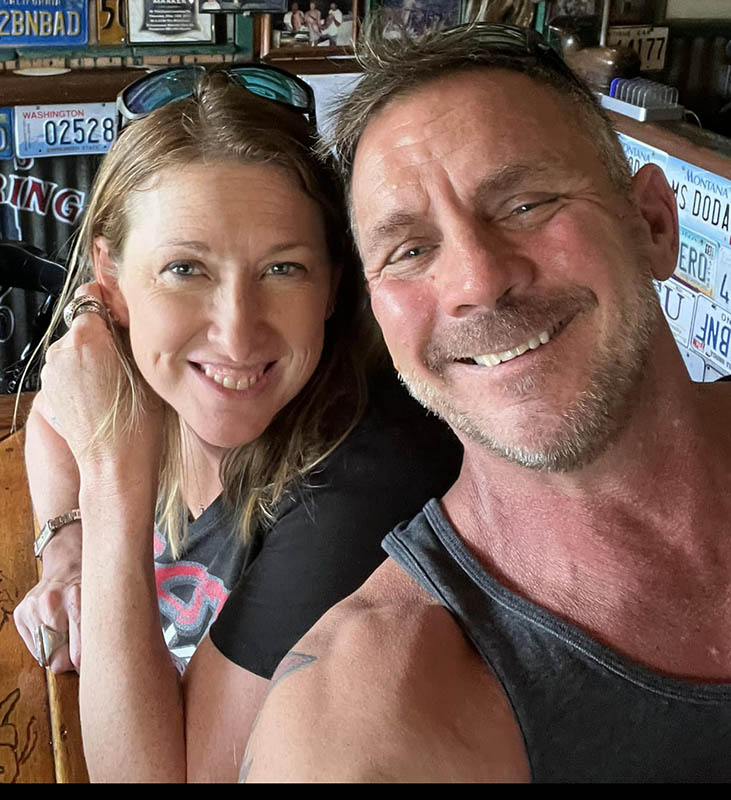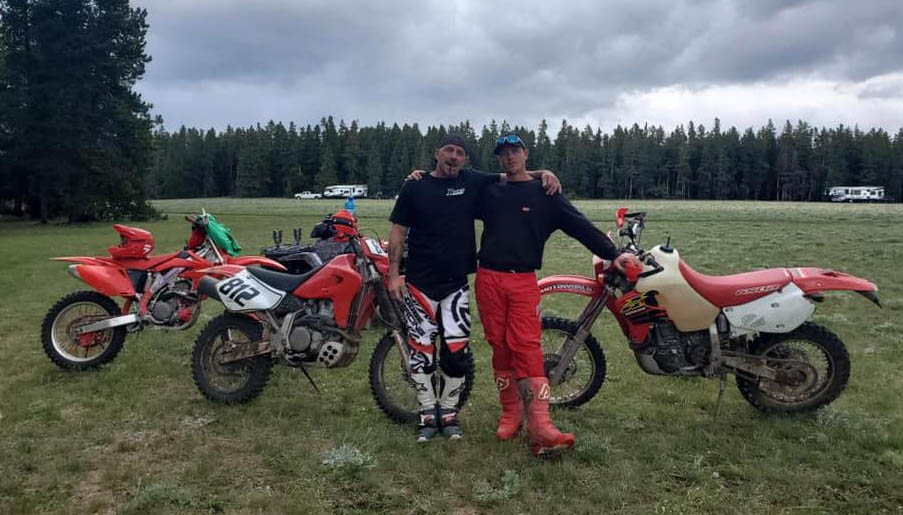 Brian Willie grew up helping his father build homes. He has many years of experience in all aspects of custom home building.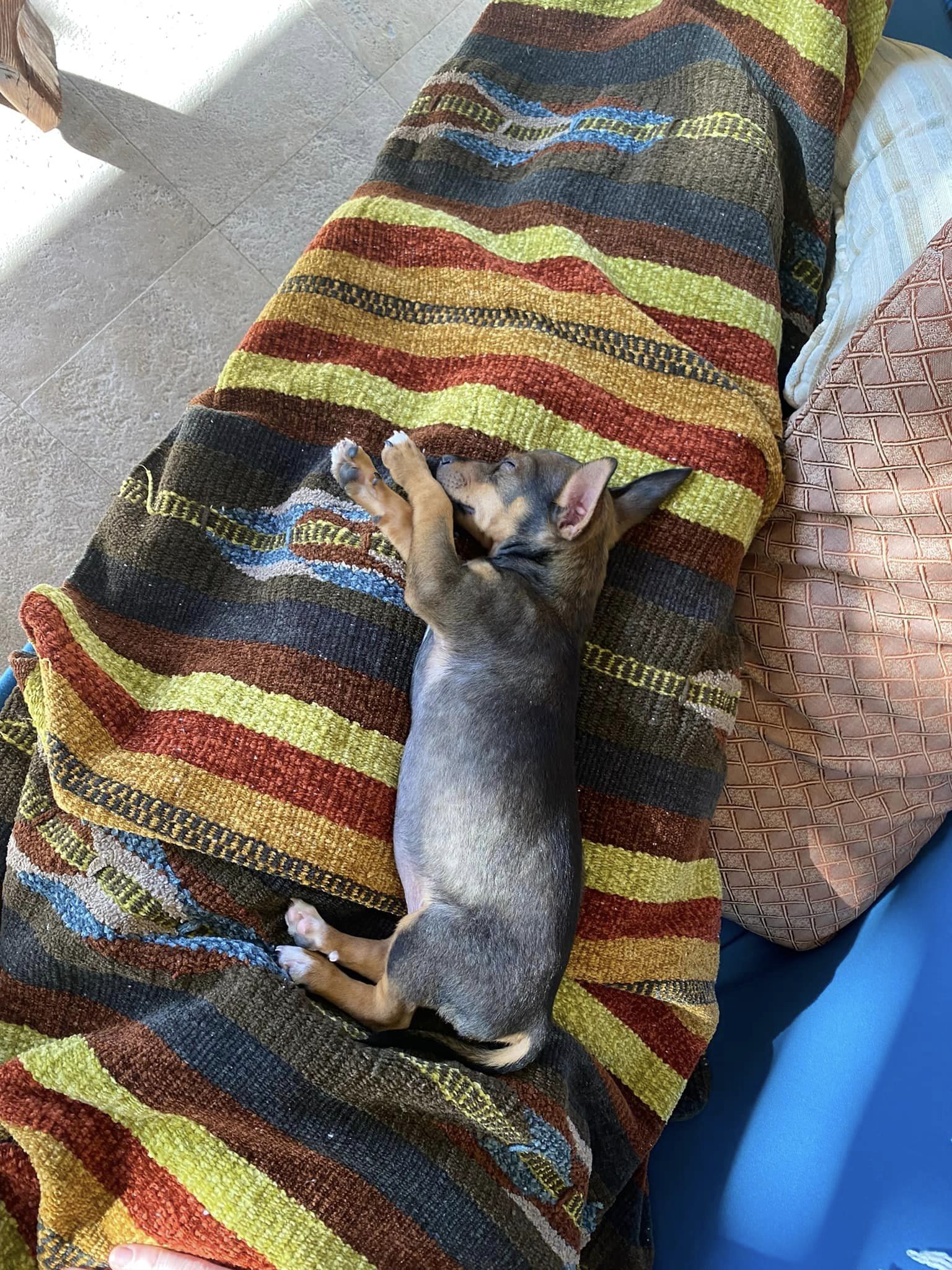 Chili is the newest member of High Plains Builders. Chili is small but mighty. He makes sure our clients feel loved and appreciated.